Children are provided with opportunities to develop their creative abilities in music, painting, sculpture, dancing, sport, modeling, scientific clubs etc.
The school cooperates with many sport schools and clubs where our students do sport. Sportsmen – professionals with the training process which involves several workouts per day have a possibility to attend school on a flexible schedule.
Musical and theatrical performances, concerts, art exhibitions help children not only to develop their talents but also to make friends. Joint visits to museums, theatres and common tour programs can make students' life more various and rich.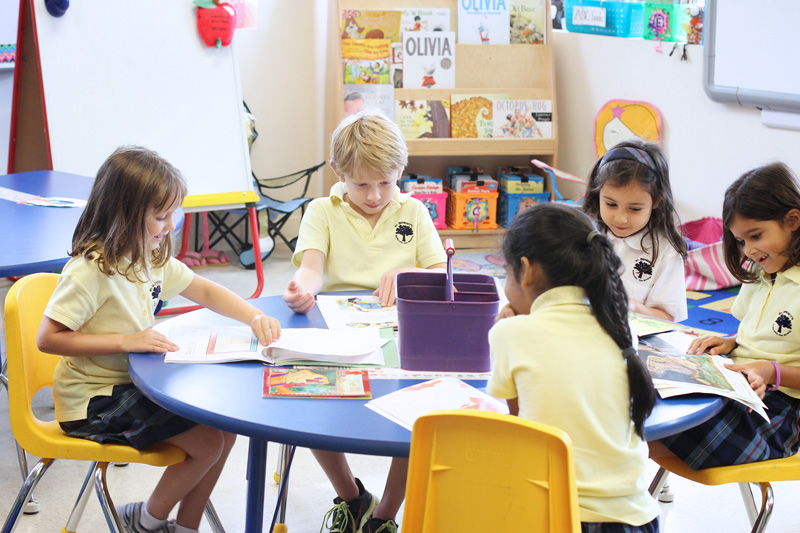 There are extracurricula activities:
Music,

Painting,

Sports,

Computing,

Cooking,

Drama,

Maths.